With the season over we decided to take a break from our usual coverage and look at one of our favourite bets ahead of the World Cup, both teams to score.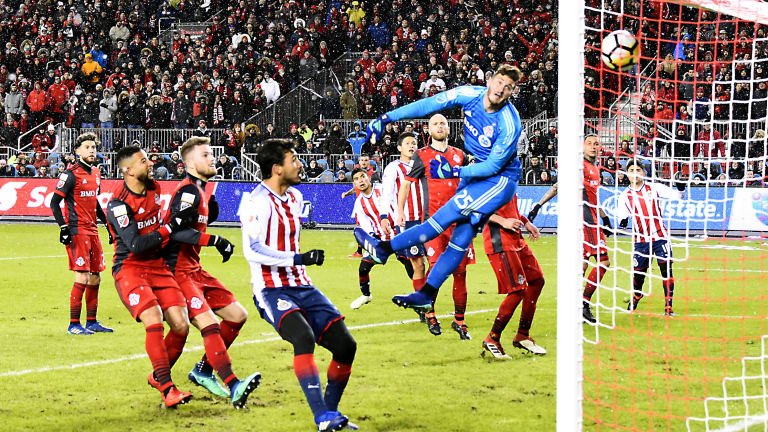 The proliferation of online sports books that are now dominating areas of the internet has changed many aspects of our betting lives. Beyond simple score-draw selection and selecting the winning side in any contest, a great number of 'other' bets are available that eager football bettors can take advantage of.
One of the most popular with punters is 'both teams to score' or 'BTTS' for short. Nearly every online sports book will offer a BTTS option for any game of football you care to name, and online tipping sites are very keen to offer their opinions. We recommend btts tips from @FootballTips, but there are plenty of other good tipsters out there sharing daily predictions.
The idea of BTTS may seem simple to understand, but there are in fact two options, and either can be covered if you think you have the low-down on the teams facing each other in any particular game.
The first and most obvious is 'both teams to score' or 'both teams to score – yes' as it is more properly known. This is a wager that does exactly what it says on the tin – both teams will score at least one goal during the course of a match.
It doesn't matter how and when teams net their goals – whether it's a screamer from thirty yards in the first minute or a hopeful cross that fires off a defender's backside and bamboozles the keeper in the seventh minute of injury time, they all count!
The beauty of a BTTS 'yes' bet is that as soon as both teams have scored, then your bet is a winner no matter what. If it's at least one-all after three minutes then what happens in the rest of the game is of no consequence – your online bookie will have (reluctantly) paid up as soon as goal number two hit the back of the net.
BTTS 'yes' bets are best wagered upon games where both sides are teams that find the net with an efficient degree of regularity and ship just as many goals at the other end. Looks for sides that hardly ever draw a blank and that also never seem to keep a clean sheet – where two such teams are matched up, stick on your BTTS 'yes' cash money pronto! This summer Egypt could be a good bet, with Salah up front (a player Wenger highlighted as a goal thread in Russia) and a less than star studded defence, they're likely to see goals at both ends.
Another bonus with a BTTS 'yes' bet is that you can keep your hopes up right until the final minute, as a goal can occur at any time. If you back a team to win and they go two goals down, then realistically you can kiss any chance of a successful bet goodbye.
On the flip-side of the coin there's the BTTS 'no' bet. Here you are wagering on the game to finish either 0-0 or 1-0, with it not mattering whom is the winning side. Look for sides with low scoring records and a high number of clean sheets for any BTTS 'no' bets.
If you really know your football then you can take advantage and maybe win a little bonus cash by being successful with your both teams to score yes/no bets.