Arsene Wenger is understood to have been asked by his employers to let them know what his plans are as far as his coaching career is concerned.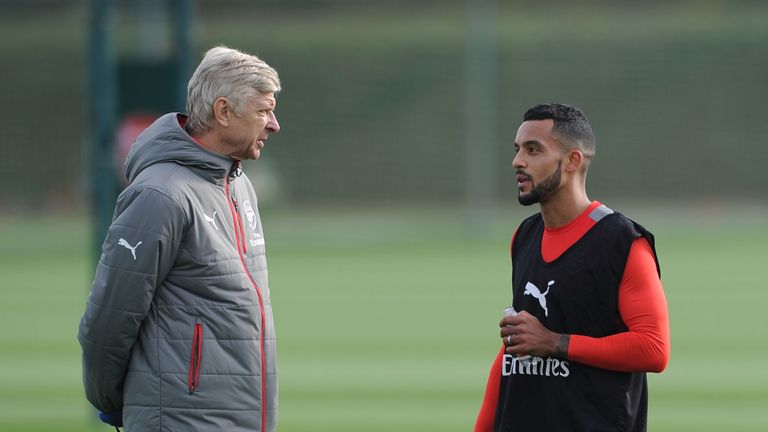 Wenger's been able to keep everyone guessing in terms of his plans so far, but, now it's starting to concern the Gunners' hierarchy a little bit and they are getting itchy. And that is obvious from their point of view.
If Wenger keeps mum like this and then conveys to them just a couple of weeks before the end of the season that he is walking away, it will be a difficult situation for them because they don't have any coach on their radar so far.
But, if they get to know about that right now, they will have enough time to be able to search the right candidate. They wouldn't want themselves to be forced to appoint just anyone in a hurry.
The ball is in Wenger's court because the hierarchy's stand is pretty clear. They are still interested in having the services of the wily French coach and they have already thrown an extension offer in front of him and that offer is still valid.
But, Wenger has shown no urgency at all in jumping on that offer and penning it. He has chosen to take his own sweet time, but, it seems now that he will have to come to a yes or no with regard to that offer because he is not going to be granted any more time.
If the reports coming through are true, then the members of Arsenal board will sit with Wenger sometime soon and have a chat face to face with him and once that meeting is done, the picture will probably be clearer than it currently is.