Petr Cech has welcomed the opportunity to wear Arsenal's number one jersey for the 2018/19 season. The 36-year-old joined the Gunners from Chelsea during the summer of 2015 and he spent the past three seasons wearing the number 33 shirt. Speaking on the club's official website, Cech admitted that he wanted to make the change much earlier but had to wait until Wojciech Szczesny, who previously wore the number, left the club.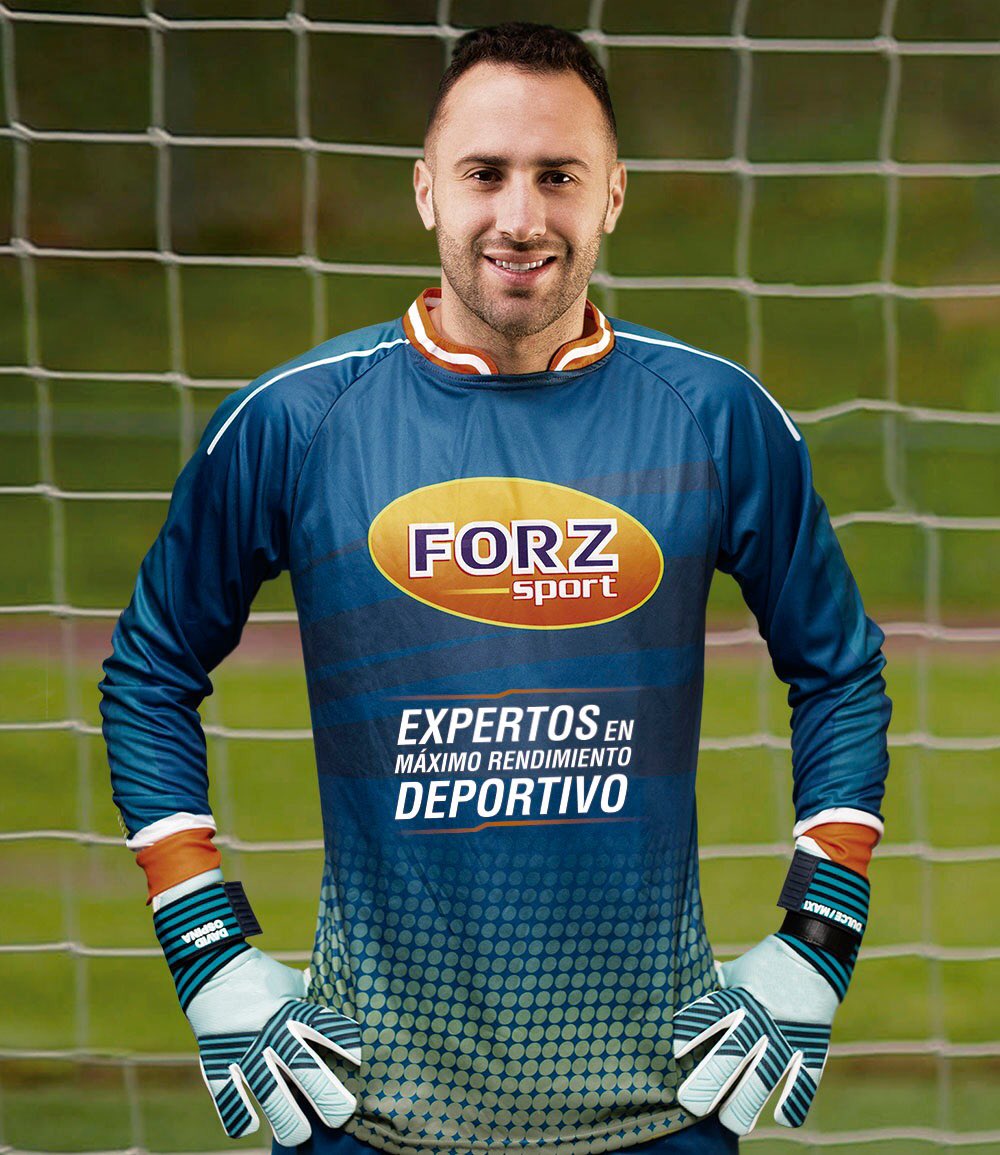 He told the club's official website: "I already wanted number one when I came but it belonged to Wojciech Szczesny at the time. Last season when he left, it was at the last possible moment so I couldn't get it either.When they asked me if I would take it this year, of course I was happy to have the opportunity."

Aside from Cech, there were plenty of other shirt number changes before the unveiling of the new home kit on Tuesday. Hector Bellerin took the number two shirt with Mohamed Elneny getting the number four whilst Granit Xhaka moved from number 29 to his preferred number 34 for which he has a tattoo on his back.
With the changes, it appears that Cech will be staying at the club for the final year of his contract but it will be interesting to see whether he is still the Gunners' first-choice goalkeeper. As per reports, David Ospina is widely expected to leave the Emirates shortly after the summer World Cup and his departure could encourage the club's pursuit for a new competitor.
Bayer Leverkusen's Bernd Leno has of late been tipped to join the north London club but a transfer agreement for the German may witness Cech drop down the pecking order. Nevertheless, the veteran remains a valuable player between the sticks and he would no doubt command gametime in the Cup competitions at the least. Cech has made 103 top-flight appearances for Arsenal to date.