Arsenal manager Arsene Wenger has insisted that the Gunners do not have an easy challenge on their hands to win the Europa League title this term. The north London side are heavily fancied to progress to the quarter-final of the competition after taking a 2-0 lead over AC Milan in the round of 16 first leg, but Wenger is not taking any games for granted, given the added difficulty of the challenge this year.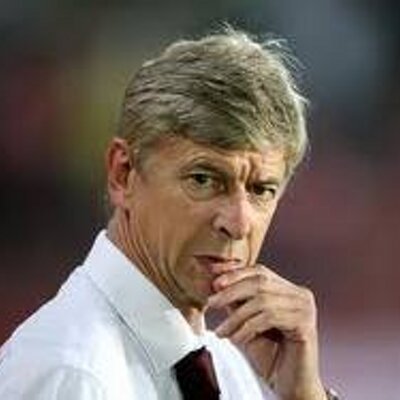 Speaking prior to the second leg versus Milan, Wenger admitted that the club are keen to win the competition in order to qualify for next season's Champions League, but the route does not get easier with the likes of Atletico Madrid and Borussia Dortmund still in the mix, he said: "You never compare. You're right, I want to be in the Champions League and in the Europa League, if you look at the teams that are in there, it is very strong.
"We play Milan to have a chance to qualify for the quarter-final. You look who is in there [the current round] and there is Milan, Dortmund, Atletico Madrid, Arsenal, we have all the French teams, some good French teams. You have many good teams in there and this competition is maybe this season, at a higher level than ever."
Despite this, Wenger is under immense pressure to deliver the European crown this term after watching his side fall 12 points behind the top-four positions in the Premier League. As per The Sun, the Gunners are already looking into a potential replacement for the Frenchman beyond the summer, and only success in the Europa League may ensure that he carries on for the final year of his contract next term.
Arsenal picked up a surprise 2-0 triumph over Milan on the road during the first leg, and they now have a strong advantage leading into the Emirates clash, given they rarely lose in front of their home supporters. The Gunners have lost just three matches in their home ground this season, the last of which happened to be a surprise 2-1 loss to Ostersund, where Wenger fielded a weakened side.