Arsene Wenger has denied suggestions that the club are interested in making a move for Thomas Lemar and David Luiz in the January transfer window. Arsenal have once again struggled to make any sort of an impact in the Premier League and are looking likely to finish in the top four at the very best. As a result, there are suggestions that Arsenal may reinforce the squad in January – especially considering that the top four finish is also not guaranteed. A number of players are also expected to leave Arsenal at the end of the campaign with key players like Alex Sanchez, Jack Wilshere, and Mesut Ozil coming to the end of their contracts.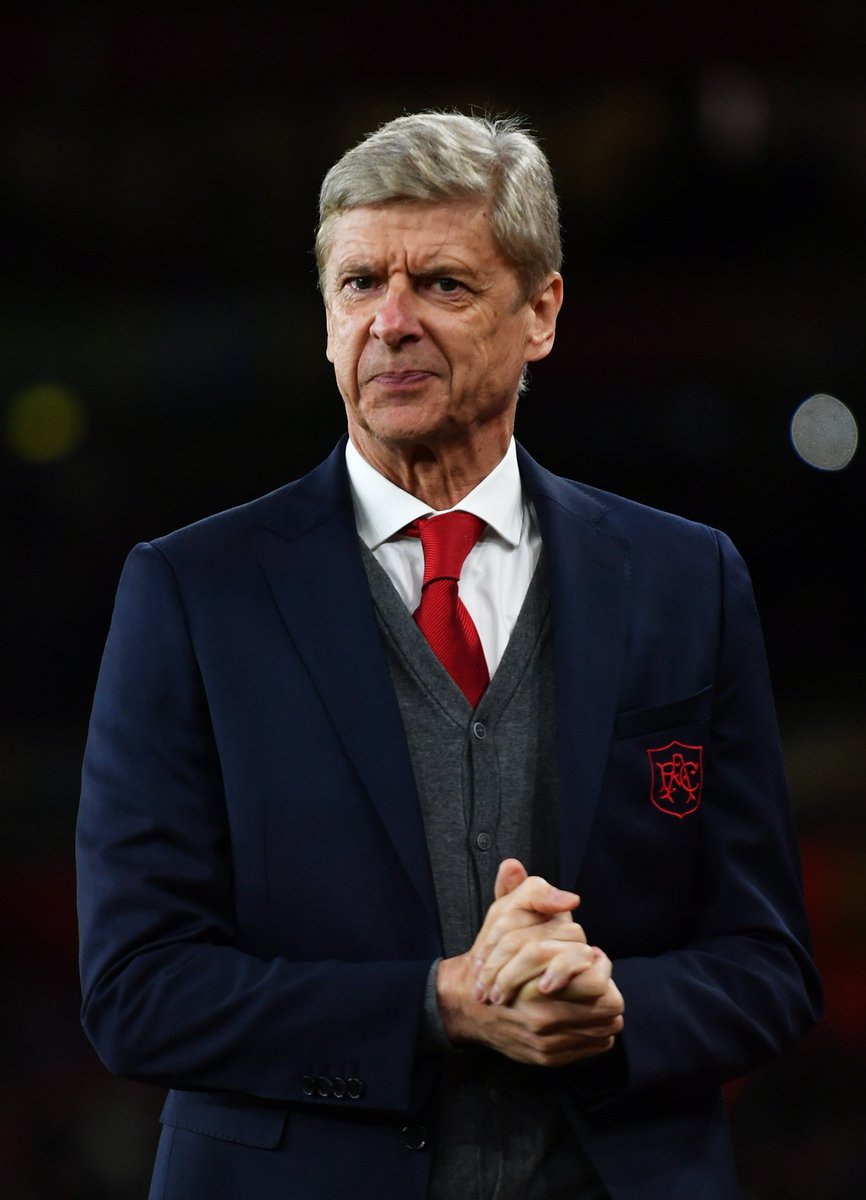 David Luiz has followed with Chelsea manager Antonio Conte and has not featured in the blues team for the last few months. He is widely expected to leave Chelsea in the January transfer window. At 30 years of age, David Luiz will be an immensely experienced option for Arsenal at the back.
The blues will have no trouble allowing such a transfer, as the club have previously sold Petr Cech. Luiz has been effectively replaced by Andreas Christensen in the Chelsea team. Thomas Lemar is one player who managed to get a lot of attention, but Monacowere not ready to let him leave back in the summer. This may change in this January window.
"I don't want to speak about any special name but these reports are wrong.We have not been contacted by anybody. First of all we have not lost them yet, and secondly we will respond to that by bringing in players of top quality. This club has lost many big players and has always responded well. Massive players have left this club and the club will always be in a strong position on that front. But you want to keep your best players, yes," said Wenger.