Arsene Wenger says that the era of a £ 200 million signing is not far away.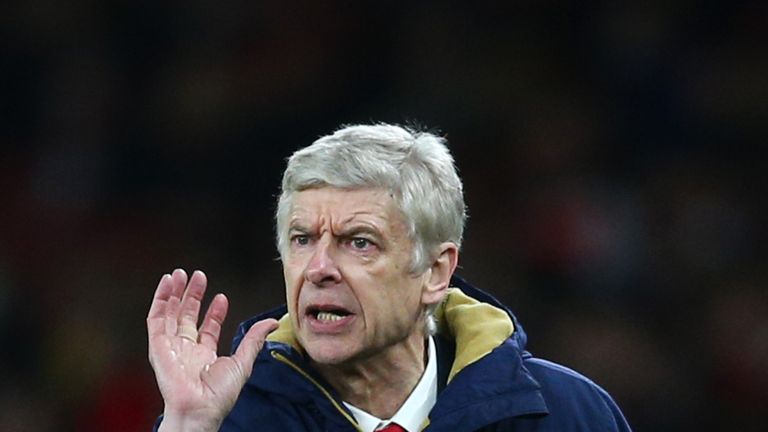 The Arsenal manager was speaking ahead of the new Premier League campaign which starts this weekend. After almost 2 decades, the English league will see the debut of a world's most expensive player. Alan Shearer was the previous world record transfer, but he moved within the league from Blackburn to Manchester United. Since then, however, Spanish clubs have dominated the transfer market at the upper end of the segment.
Especially Real Madrid have been at the forefront of making big money moves and they have signed most of the world's top 10 most expensive players – to such an extent that you can now get a Paddypower promo code on whether they will break the £100m transfer fee barrier by the start of the 2020/21 season.
However, they were unable to secure the signing of Paul Pogba, who has instead moved to United for a record fee of £ 89 million. It is an astonishing sum of money for a player who had left the club for just £ 1.5 million a few years ago. Since his move to Juventus, Pogba developer himself into one of the finest midfielders in world football. Even though his talent was apparent to be seen even at United, former boss Sir Alex Ferguson was not ready to hand him the responsibility at a young age while Pogba felt otherwise.
"I have said that since I have been in the game that at some point it has to stop, but as long as football continues to develop and becomes more popular, more money will come in.What is interesting to see is that today, you have a local business and you just want to survive or you have a world business and the money comes in, whether it is Google, Facebook, football or any other sport, they are worldwide so you can't set any limitations on the income," said Wenger.