Alexis Sanchez is set to miss the game against Southampton when Arsenal face them this weekend in the FA Cup fourth round.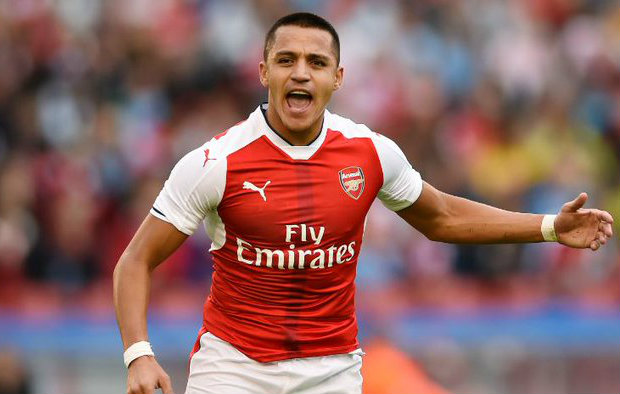 The coach Arsene Wenger is likely to stick with his squad rotation policy which would see the Chile international sit on the bench during the tricky fixture.
Sanchez would not be happy with missing out but the French tactician would play Theo Walcott and Danny Welbeck ahead of the rest of the team as Arsenal hope to get pass the Saints. Lucas Perez is another likely option.
German playmaker Mesut Ozil could likely not feature in the clash but Sanchez would surely throw tantrums if he misses the game on the sidelines. The passionate player was inconsolable when he was pulled out in the clash against Swansea recently despite the team leading 4-0.
His fighting spirit helped the team when they came back from a 3-0 deficit at Bournemouth. He wants to win titles with the club but wants to be present on the pitch when they play as far as he is fit. He reacted poorly to the losses to same Southampton in the EFL quarter finals and when the team claimed a win against Preston North End in the FA Cup third round.
The club is yet to agree a new deal with the player. Arsenal legend Robert Pires has revealed that the player said he is not sure if he would remain at the club but the club would have to pay his record wages if they want to retain him beyond this campaign. The player is arguably the best player in the Premier League this season. He wants to play always as long as he is fit. He would surely clash with Wenger if he gets to miss the match. The club better win without him.