For the 1st time in 20 years, Arsenal has not managed to secure a top 4 position in the English Premier League.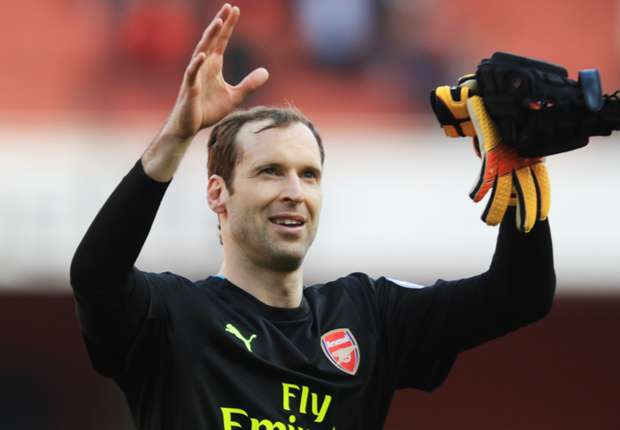 This means that the team of Arsene Wenger will not be able to qualify and compete in the upcoming season of the UEFA Champions League, Arsenal can participate however, in the UEFA Europa League.
Petr Cech is not worried about what many consider to be yet another underwhelming season and the Czech shot-stopper has stated that he is certain Arsenal are going to bounce back.
"If you have one off year in 20 years, it's not a problem. I think the club has a strong foundation, strong organization and everything to be out for one year and come back straight in, like Chelsea did last season. I think it helped them not to be involved in Europe this season, because they could keep all their energy for the league."
The 35 year old goal-keeper has been a regular starter for Arsene Wenger ever since he joined back on June of 2015 and the veteran player also stated that his teammates just need to stick together as a team and if Wenger is able to strengthen the team, it should be enough for Arsenal to get back on track.
"I think that's the main thing, you need to keep the team together and try to strengthen it in areas the manager would like to. Then we'll be ready to go again. We had four more points than last year, so we improved in terms of our point's total. But the others had a great season and it was not enough to be in the top four." Petr Cech added on.
Petr Cech and many supporters of Arsenal are hoping that this failure to snatch a top 4 spot in the English Premier League is a blessing in disguise but only time will tell.