Posted on July 11, 2017 in Arsenal News
For the 1st time in 20 years, Arsenal has not managed to secure a top 4 position in the English Premier League.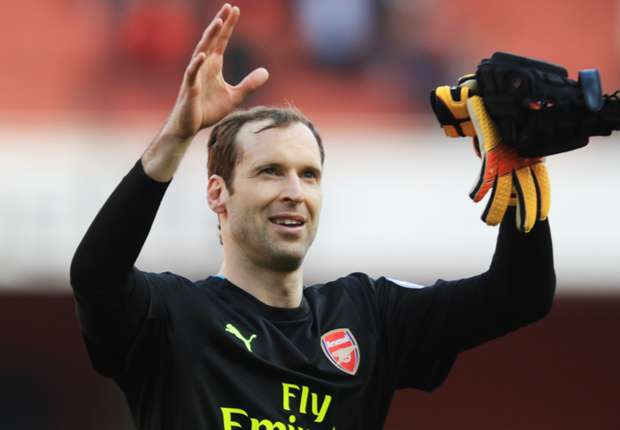 This means that the team of Arsene Wenger will not be able to qualify and compete in the upcoming season of the UEFA Champions League, Arsenal can participate however, in the UEFA Europa League.
Petr Cech is not worried about what many consider to be yet another underwhelming season and the Czech shot-stopper has stated that he is certain Arsenal are going to bounce back.
"If you have one off year in 20 years, it's not a problem. I think the club has a strong foundation, strong organization and everything to be out for one year and come back straight in, like Chelsea did last season. I think it helped them not to be involved in Europe this season, because they could keep all their energy for the league." (more…)